As a result of the COVID-19 pandemic and hybrid and distance learning models, many children are spending more time in front of their shiny phones and tablets, and that's why the need to manage children's screen time is very important in these times. Therefore, reduced use of electronics during non-work hours is more critical than ever.
If you choose to manage children's screen time, there will be several health benefits, including a reduction in obesity and an increase in time spent having fun and discovering new things. It's especially important for children who spend a significant amount of time studying on laptops and tablets to remember this. Breaks are a great chance to get some exercise in. When the school day is over, devise a strategy for putting away devices and engaging children in other activities.
What is the recommended screen time by age? According to the AAP (American Academy of Pediatrics), children should spend no more than two hours a day watching television. So, how long should a child be on a tablet?
For children under the age of two it is recommended that they are not be exposed to any screen time.
Children ages 2 to 12 should spend one hour a day engaged in activities.
Teens and adults should set aside two hours each day
Parents can keep a better eye on what they're exposing them to on the internet and social media by limiting their children's screen time. How to limit screen time for kids, and how do tablets affect kids? Read on to find out.
Five useful tips that you shouldn't overlook to manage children's screen time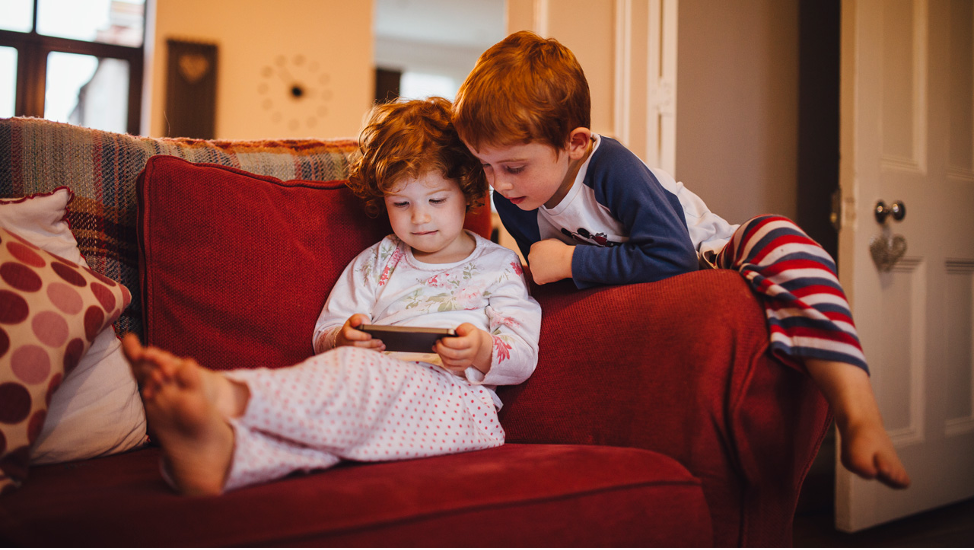 Be Responsible and Rational: Reduce screen time by being proactive and setting expectations with your children. Set smaller, more manageable goals for your children if they spend much of their free time staring at screens, including the television. Instead of immediately jumping to the suggested one to two hours or less each day, focus on cutting their screen time in half.
Be Engaged: After school or work, spend some time each day with your children and give them your undivided attention.
Put cell phones, tablets, and other electronic devices away: When your children aren't allowed to use screens, make sure they're out of sight or at a charging station in a common area.
Create a phone-free zone in your house: It's easy to get started by making family mealtimes phone-free zones.
Go outside and breathe in the fresh air: When you put down your phone and go for a jog or play outside, your endorphins surge, boosting your mood and enhancing physical health.
Pros and Cons of tablets for toddlers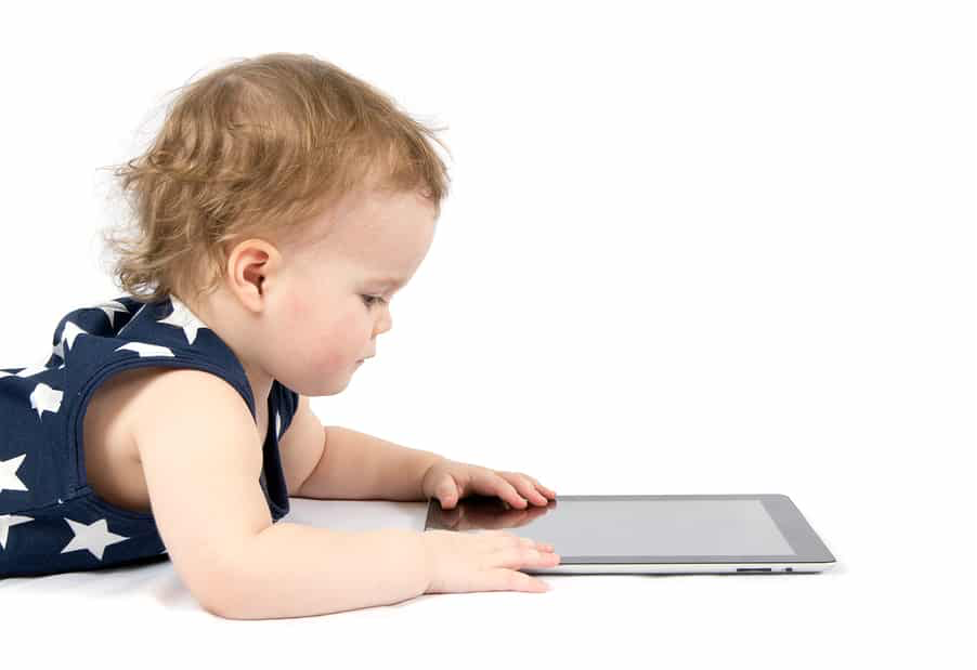 Mobile technology is being introduced to children and toddlers earlier than ever before. And that's why the way you manage children's screen time is now more important than ever. Colourful, interactive apps captivate young children, and it's common to see them engrossed in them in waiting rooms and stores. Do tablets help kids? Tablets for children have both advantages and disadvantages, and you need to be aware of both before making a decision.
Pros of Tablets for Kids | manage children's screen time
As a Nursery in Dubai, we believe that tablets have several advantages for children, including:
Learning
Apps for your child's tablet can be a simple and interactive solution if you're looking to speed up the learning process. Minigames and animated videos can help them learn various skills, including reading, mathematics, science, and even music. For preschoolers, apps like ABC Mouse, Elmo Loves ABCs, and Toca Band are excellent options. As the Best Nursery in Dubai, we use these apps to enhance the learning process of your kids.
Bonding and Entertainment
Tablets can also function as bonding equipment between you and your child but be sure to manage children's screen time. There are various ways you can use a mobile device to entertain your children. You can also use these devices to get involved in your child's development by chatting with them about what they're doing and seeing. Many different apps in the market will provide you with creative play for kids.
Use of Technology
It's indisputable that technology is the future. Early exposure to a tablet can help your child become more technologically savvy as they grow up but always manage children's screen time, which will be critical as more businesses embrace advanced technology.
Cons of Tablets for Kids| manage children's screen time
Tablets for kids have some advantages, but there are also a few drawbacks to consider, such as the following:
Less Social Interactions
If your child stares at electronic devices screens for a long time, it can harm a child's social and behavioral skills development. Mobile devices have been linked to behavioral issues in children, while others have found communication delays in toddlers who are 18 months old who use them. Children, especially those who are still young, require one-on-one time with you and exposure to new people to thrive.
Less Time for Sleep and Physical Activity
There is a risk that screen time will interfere with a child's sleep and physical activity. So be sure to manage children's screen time. Children, particularly those under the age of eight, require adequate sleep and physical activity to develop into healthy adolescents.
Almost No Real-World Experience
Real-world experience is diminished by tablets, even though they provide enjoyable and exciting sensory experiences. For children to feel and understand the world around them, they need to be able to experience it through their senses and not through a screen, and that's one of the many services that we offer as the Best British Nursery in Dubai.