The world has been stormed by a childhood dream for many of us: eSports. For those who may not be familiar with the term, eSports is the term for competitive gaming. The phenomenon that is eSports is, not only highly competitive but highly rewarding – if you win. With prizes of upwards of a million dollars, it would be hard not to be tempted into investing in the latest gaming PC and mastering the art of gaming to enter the competition.
Yearly eSports competitions storm social media and the online communities to see who will come out on top. The most popular eSport games include League of Legends, Dota 2, Rocket League and Counterstrike. It should be mentioned that eSports is far from a casual event. The prize money is collected by big brand sponsorship, competition entrance fees and merch. There are even governing bodies, drug tests and training camps. The world of eSports is a big deal!
If you're not quite up to entering a competition just yet but want to watch the latest action, this blog is here to tell you the best places for watching eSports, so you don't have to miss out.
Online
Watching eSports online is definitely the most convenient way. You can stream the event through Twitch, Facebook Gaming or YouTube Gaming. Most professional gamers will stream the event through their own video channels so you can keep a close eye on how your favourite competitors are doing. Streaming online means you can watch from your desktop, laptop, or even phone. You can catch up with the latest on your lunch break, from your bed or between games with your friends. It should be noted that some of the streams you find may not be solely covering the footage so it is worth finding the official game channels that are dedicated to streaming the event, for example. Rocket League. Most of the streams should be free but you may have to pay a small fee so be prepared!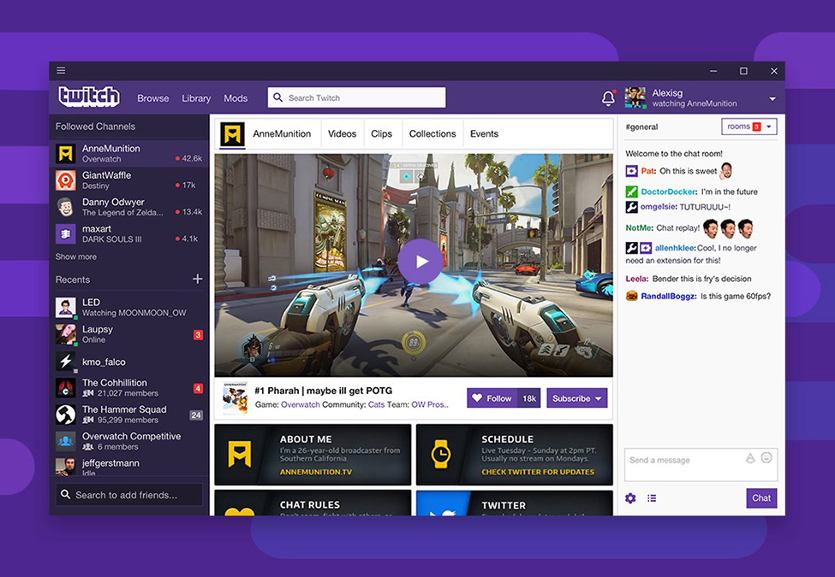 Watch eSports on your TV
eSports has taken the world by such a storm that TV channels such as ESPN, BBC and TBS all show coverage of different eSports competitions. Many channels are partnering up with eSports championships so it is likely that more channels will adopt the coverage in future competitions. Watching on TV is a great way to get your friends together and to cheer on your favourite gamers and celebrate their victories.
Go to an eSports event
Don't be fooled by the name, you can actually go to the live events. It may be a smaller community-run event or a stadium filled with roaring fans. These events are massive. With tickets selling out in minutes you would need to be stealthy but these events are not to be missed. There's no better way to experience the action than being there in person. With fascinating and heart-raising productions, these events are ones to never forget. A majority of the competitions are over multiple days so make sure you pack a case and get your friends together for a trip away. You may even have a chance to meet your favourite gamers, play with other gamers, and experience the highs and lows of the event.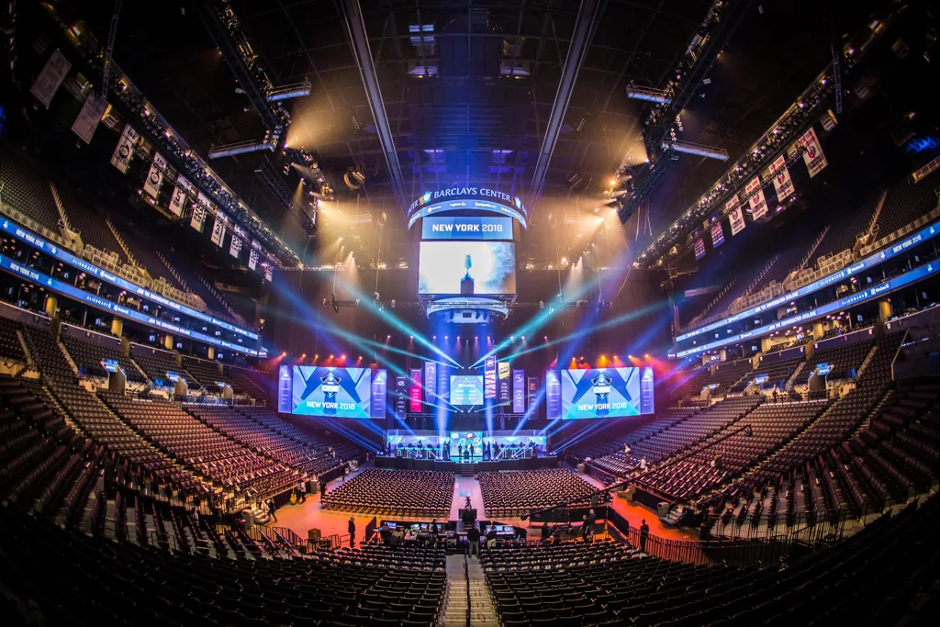 Summary
eSports is a huge event that doesn't seem to be slowing down anytime soon. You can stream the action on the go from Twitch or YouTube, switch on the TV or even go to the live event. Watching eSports is a fantastic way to cheer on your favourite gamers, keep up with the latest industry news and spend time with your friends.