While only women cared about hairstyle in the past, the misconception is fading because nowadays, men have various crew haircuts for their hairdo. Crew cut styles favor people with naturally curly hair and certain face shapes.
Choosing the right crew haircuts can be challenging, especially if you do not know much about these styles. This write-up provides a lot of information on everything you need to know about the crew cut styles, and this will make it easier for you when choosing a style for your next appointment.
1. What Is A Crew Haircut
A crew cut is a men's hairdo that involves short hair with fades on the sides or the sides and back. The barber leaves your top and front hair longer than the one on the sides. The crew haircuts hairstyles are also sometimes known as the buzz cuts.
2. What Are The Tips For Styling A Crew Haircut?
Styling crew hairstyles are straightforward because the style involves short hair. People with thin hair can style it using thickening wax to add volume and hold it in place. Whether to add a styling gel or wax will depend on you, depending on the type of hair you prefer.
A unique way to style your hair is by combing it to one side, either on the left or right, using a comb, or make it stand upright, depending on the style you want. People with thick hair don't need to use wax to make it stay in position. You can also add a sideburn to your crew cut to make it more stylish.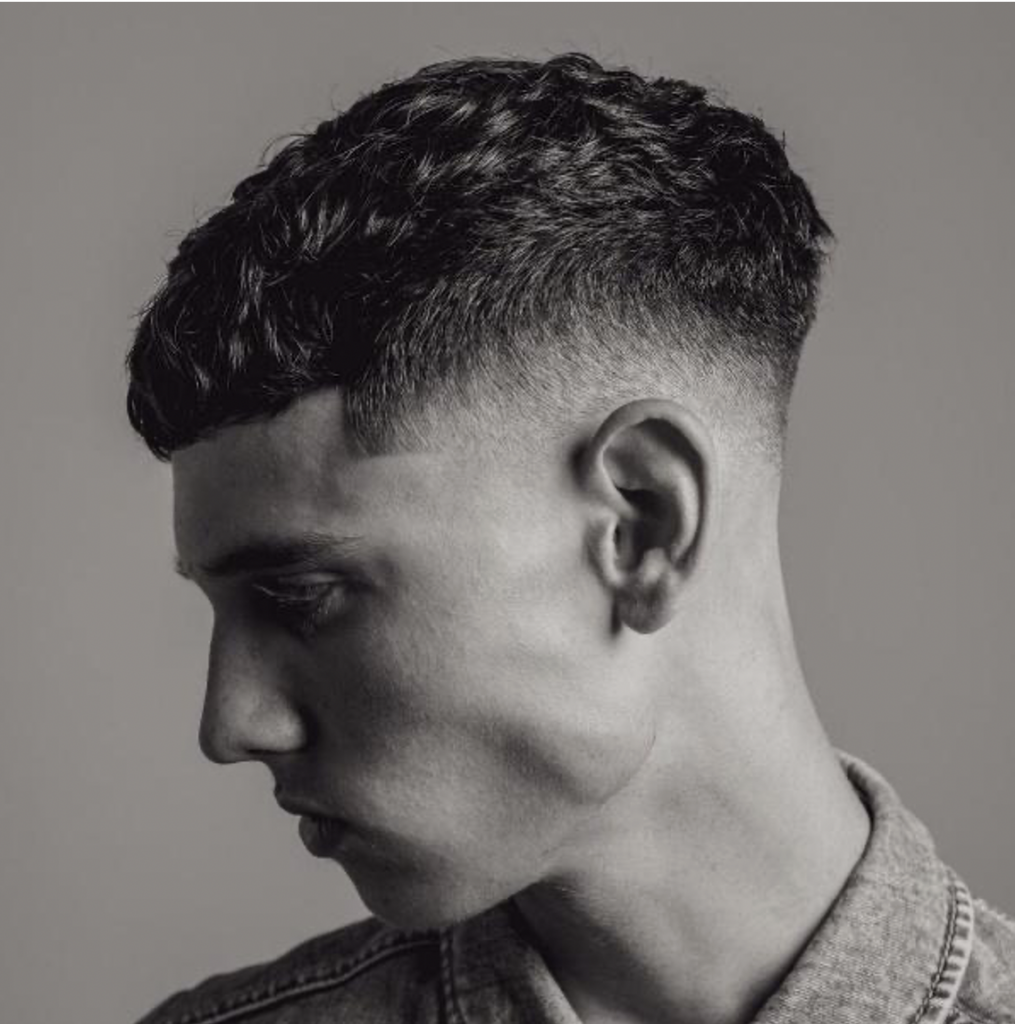 3. Which Is The Best Length?
The length of hair left on your head will depend on the style you are going for. You can make it anything between 1/8th of an inch to 1 inch. There are short, medium, and long crew haircuts. To maintain the style and length, you will need to schedule a shave after five days or a week, but this will depend on how fast your hair grows.
Short Crew Cut
This hairstyle ranges between lengths #1 or #2. According to MensHaircuts, it is very short hair and recommended for official settings.
Medium Crew Haircut
Your hair will be left with a length between #3 and #4. This hair size is longer than the short crew but shorter than the long crew. It is a great look for those who need something between short and long hair length. It offers the right compromise between the two hair lengths.
Long Crew Cut
Ideal for not quite official settings, this is a great look for those who want to keep their long hair length. This style involves hair of length #7 to #8.
4. How To Maintain Buzz Cuts
Styling and maintaining a buzz cut is easy. The only thing you will be required to do is visit your barber a little more often because the hair length has to remain short. However, the frequency of visits will also depend on the size of cut you want to maintain. Here is the maintenance guide for different lengths.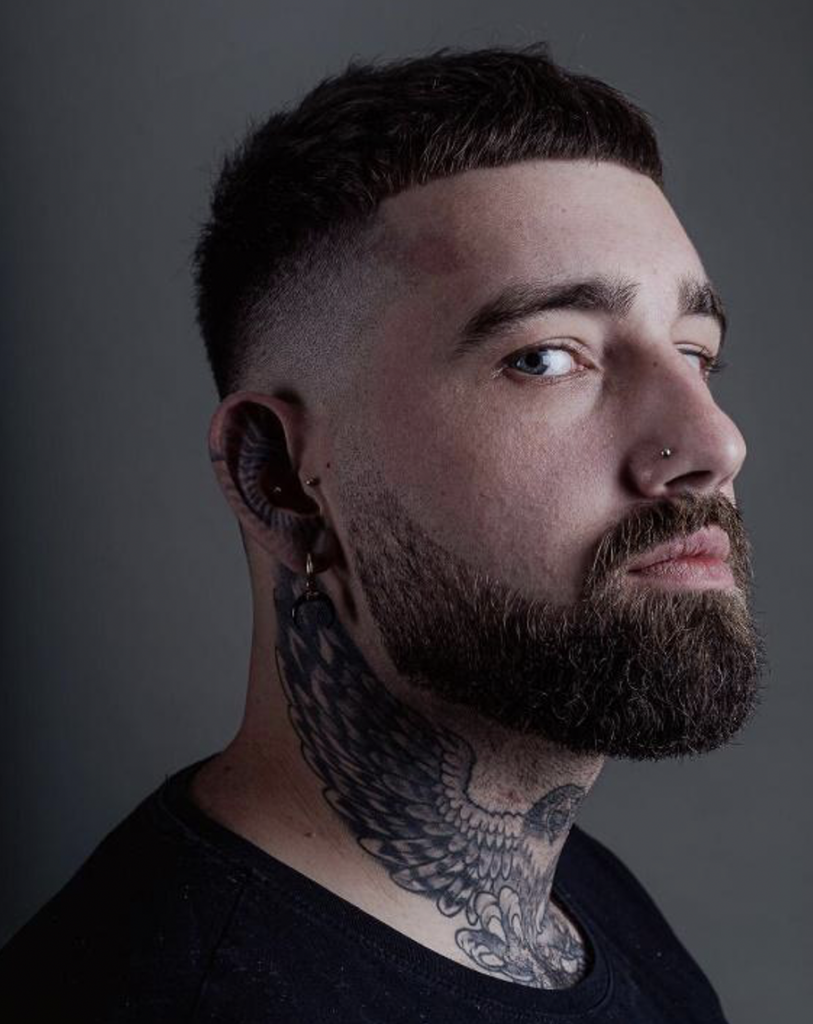 Short Crew Haircuts
Your hair is likely to lose its shape faster if you have a short crew cut, forcing you to visit your barber frequently. Once you shave, there is very little maintenance to be done. You don't even need to comb or style it using a gel.
When you visit the barber, they will give you a fading cut on the side to maintain the smooth transition all the way from the neckline to the top.
Long Crew Haircuts
If you prefer your hair longer, you will have a different maintenance technique from the short one. Long crew haircuts have longer hair at the top with fading or buzzed sides. This hairstyle requires you to comb or gel it, depending on how you want it to look.
Can You Style Your Crew Cut With A Beard?
The answer is yes. A neat beard will give you a more manly look. However, ensure your beard is not the wild stubbles type and also not the patchy type. A full and thick beard will go well with your style. You can also make it sexier by allowing the sideburns to grow.